If you are a musician or are interested in music, you might be constantly looking for ways that you can support the charities that you love with the music that you also adore. If this is the case, here are some of the simplest ways that you can contribute to charities while never leaving your instrument's side.
Host Charity Concerts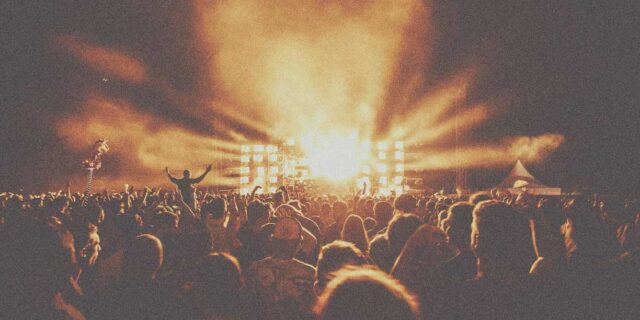 If you are a great planner and know a lot of people in the music world, you should consider organizing a charity concert where all the proceeds will go to a charity of your choice. Although arranging this concert can be a big ordeal, with the need for a venue, ticket-selling platform, and marketing efforts, this concert will give you a chance to play your instrument and have fun while still donating to a good cause. This can also broaden people's minds when it comes to music and expose people to music who would otherwise not have a chance to listen to it. You might even sell discounted tickets for those in need and those who are unemployed. When you are trying to make this concert work, you should make sure that you have enough acts to go on, you should consider theming your event, and you should look at catering options so that none of your attendees end up going hungry or thirsty. This will help to make your concert a success, and you might even decide to stage a concert a few more times in order to make money for your desired cause.
Support Music-Related Charities
However, when you are a musician, you do not have to support any old charity, especially if a charity has supported you in your musical ventures in the past. Instead, you should look around for music-related charities that help vulnerable people find and connect to music, as well as charities that help musicians get their careers going. You might even look for charities that offer music therapy to people. By doing this, you will be able to give back within the music industry and ensure that these niche charities can stay afloat for many years to come. You might even be able to raise the profile of small musical charities that may not have had a platform previous to this.
Make an Online Donation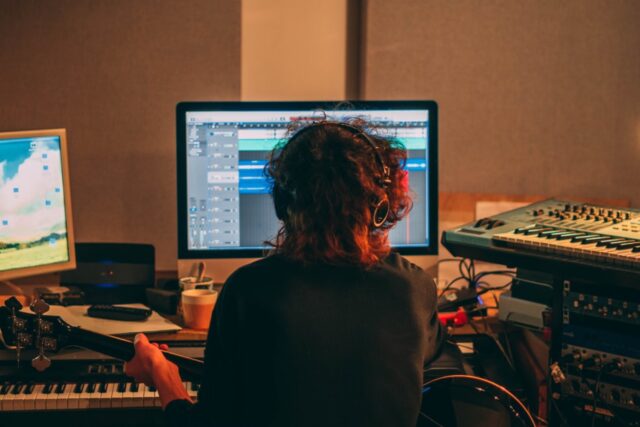 If you are looking to help charities and do not have much time between the demands of your musical career to make much of a difference, you should consider donating money online. Online donations can be a great way to send any money that you raise at fundraising events to the charity in question, or you might just decide to donate on an individual basis. By doing this, you can ensure that charitable giving is always at the forefront of your mind. This means that you should look around for charities that make online giving easy for you. For instance, Red Cross donations can be given online and can make the process of being charitable less arduous for musicians who have a busy lifestyle.
Donate Old Instruments
However much you adore your instruments, there may come a time when they do not work as well as they used to or when you have moved onto higher quality models. Instead of hoarding the musical instruments that you do not use anymore, you should realize the value that second-hand instruments can have for those who do not have a lot of money and are just starting their musical careers or learning to play for the first time. By donating the instruments that you have carefully looked after for so long, you will be giving someone else a chance to enjoy the gift of music while also ensuring that charities can earn money from the sale of this instrument. However, your instruments should be in good condition if you are planning to sell them.
Offer Free Music Classes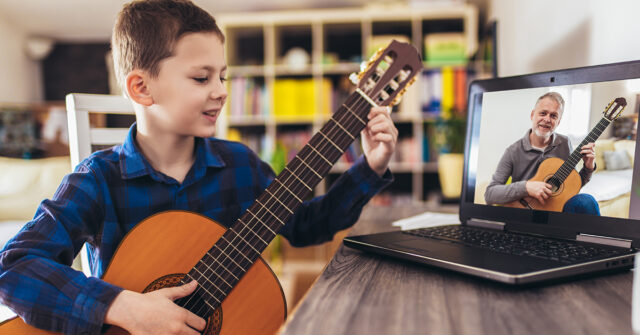 If you want to be more proactive about what you are doing for charity, you should consider offering free music classes to those who would not normally be able to afford them. This can help you share your skills and inspire others to enjoy music and play an instrument. However, you should only opt for this choice if you have great teaching and communication skills, as well as patience and problem-solving skills. You will also need a venue to host these sessions from, whether this is your backyard shed or a hall or room that you decide to hire for the purposes. Offering free music classes can be fulfilling and exciting, and you may be able to work with charities to get the clients that need your lessons most.
Donate a Portion of Your Profits
You could also consider helping charities as a musician by donating a portion of your profits from concerts, your line of work and career, your music store, or even any albums that you produce. By doing this, you will be ensuring that you are putting philanthropy to the forefront of your musical career, that you are making consistent donations that can help others, and that you can ensure that the charities that you respect continue to thrive. You should also check the background of the charities that you donate to, though, or else you may find that your hard-earned cash is being used inefficiently.
Thrift Your Next Concert Outfit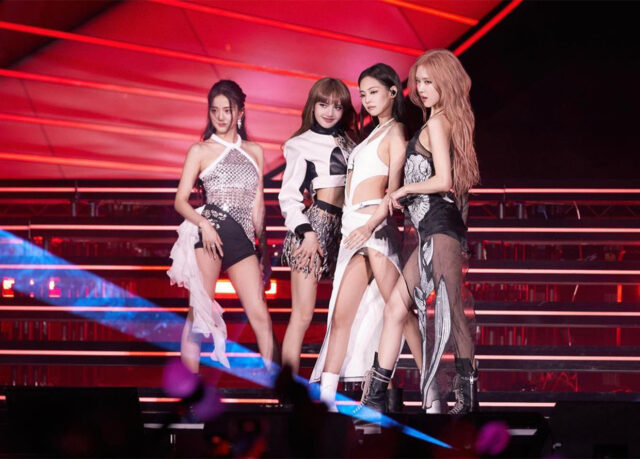 Another simple way to support the charities that you love is to thrift your next concert outfit at one of their second-hand stores. This will give you the chance to chat with volunteers who work for the non-profit and give money to the organization in person while also coming away with a stunning new-to-you outfit that you would not be able to get in your local shopping mall. It can be difficult to search for what you want in a thrift store, though, and there are many online clothing thrift stores that can make it easier to browse for and find what you want.