Maui is a tropical paradise that entices travelers from all over the world. It's no surprise with its pristine beaches, vibrant culture, and stunning landscapes. If you're planning your first trip to Maui, you're in for an unforgettable trip.
Before you head off, though, read this comprehensive travel guide, designed for first-time visitors like you to make the most out of their journey to the "Valley Isle." From things to do to places to stay and some top tips on what to do when you get there, this article has you covered.
Where to Stay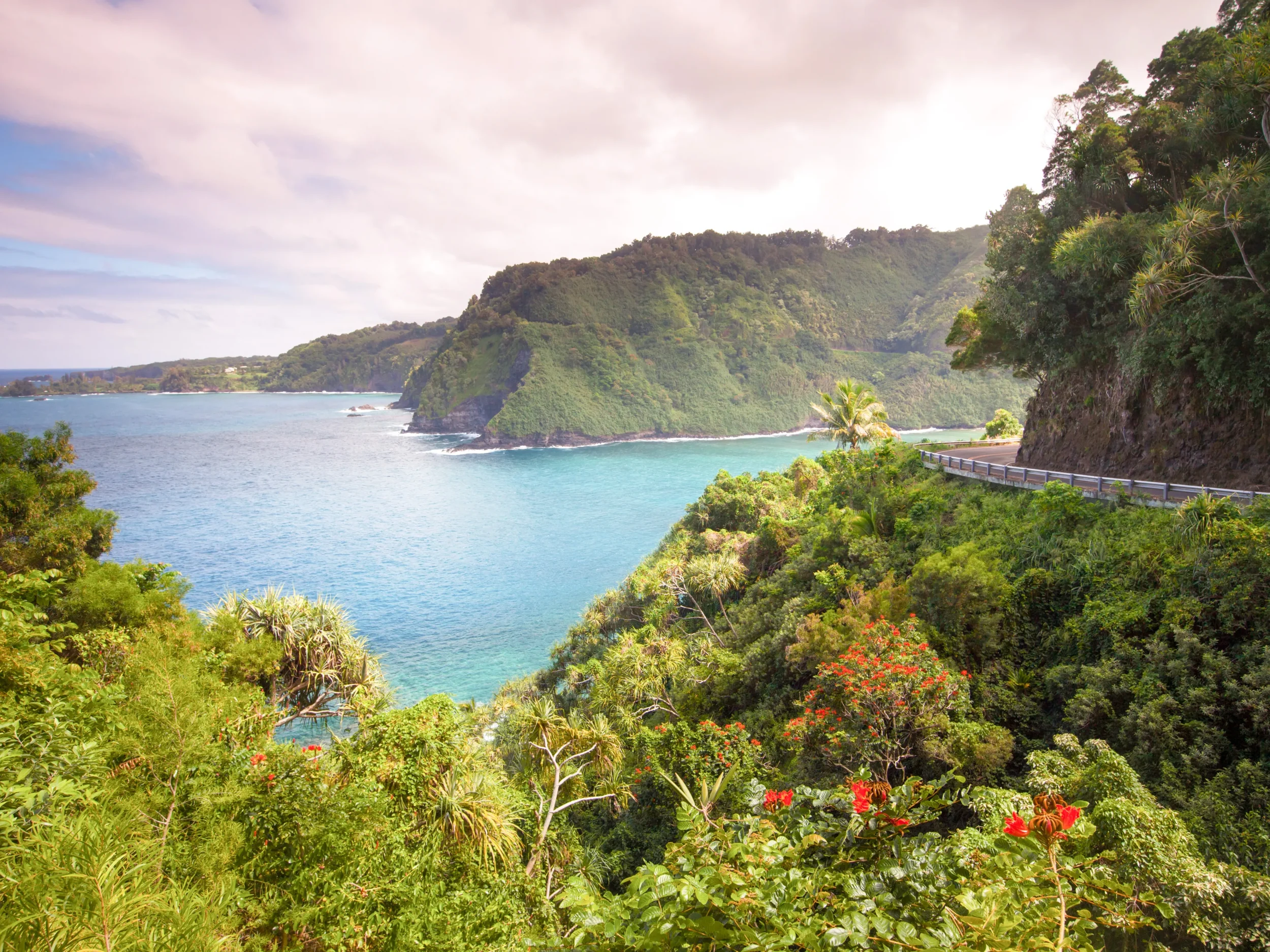 There are plenty of options for where to stay on the island, catering to a wide range of budgets. If you're looking for luxury, opt for Outrigger Resorts. There, you can get a real taste of the laid-back beach lifestyle, along with locally inspired high-end dining and entertainment. Choose to stay at Honua Kai, or Kā'anapali. With your accommodation secured, it's time to start thinking about how you are getting there and your mode of transport for the time you are staying here.
Getting Around
Public transportation options on the island are limited, so it's good to have an idea of how you'll get to your hotel before you arrive. Most visitors arrive in Maui via Kahului Airport (OGG). From here, you can easily rent a car or take a shuttle. Renting a car is the most popular option for many, as Maui is relatively small, and being able to drive will give you the freedom to explore as much or as little as you like.
Things to Do
With your accommodation booked and a plan for how you will get around, now it's time to dive into everything you can do when staying here.
Drive the Road to Hana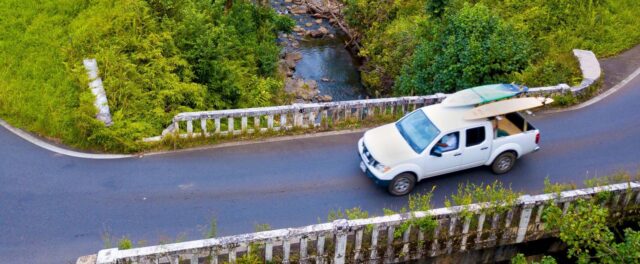 This iconic drive along the Hana Highway is an adventure in itself. You'll see the most beautiful lush rainforests, along with cascading waterfalls and breathtaking coastal views. On this route, you can stop at some must-see spots, including the Garden of Eden Arboretum and the Seven Sacred Pools.
Snorkeling and Diving
Maui's crystal clear waters, teamed with a wide variety of marine life, make it a divers paradise. Don't miss this opportunity to explore colorful reefs and swim alongside sea turtles. For first-time snorkelers, popular spots include Honolua Bay and Ahihi-Kinau Natural Area Reserve.
Whale Watching
If you're visiting between the months of December and April, you've arrived at the perfect time. This is the prime season for humpback whale sightings. For many, this can be a once-in-a-lifetime opportunity. Take a whale-watching tour to see these magnificent, gentle creatures up close.
Waterfall Adventures
If you love a waterfall, then Maui will not disappoint. You could visit the beautiful Twin Falls, or if you'd prefer something a little more high-adrenaline, you can take a helicopter to see the hidden waterfalls of the West Maui Mountain.
Art and Culture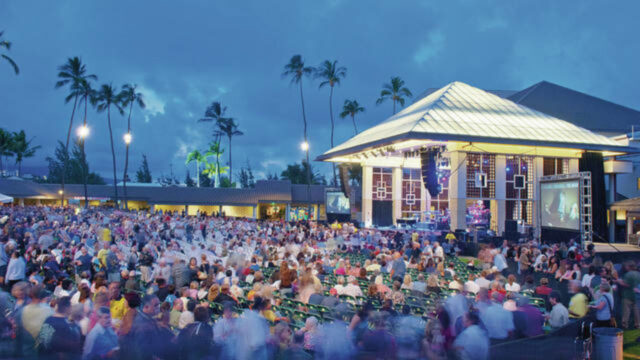 If soaking in the local art and culture is more your speed, there are plenty of options. Visit the Hui No'eau Visual Arts Center, located in Makawao; it offers a range of exhibitions, workshops, and events that celebrate Hawaiian and local artistry. Then, head to Hale Ho'ike'ike at the Bailey House. This museum in Wailuku offers you an informative look into Maui's history and the heritage of the Hawaiian people. Take your time viewing a range of artifacts, artwork, and exhibitions that will tell you the story of this magnificent island.
Go to a Luaus!
No trip to Hawaii is complete without attending a Luaus. This is a great opportunity to really immerse yourself in the culture. Try delicious food while witnessing traditional Hawaiian music, hula dancing, and storytelling. It's a fantastic way to immerse yourself in the heritage of the island.
Visit the Turtle Town
Maui is famous for its sea turtles, and you can often see them while snorkeling around the island. However, to ensure you'll definitely get to see one, why not head to Maluaka Beach in Makena? It's known as Turtle Town due to the presence of sea turtles and is sure to bring you some good fortune of seeing them for yourself.
Beach Hopping
Of course, if you're in Maui, beach hopping is a must! Maui boasts some of the most beautiful beaches in the world! Don't miss the golden sands of Wailea Beach, the snorkeling paradise of Molokini Crater, and the black sands of Waianapanapa State Park.
Top Tip: While the list will certainly get you started, it's only the tip of the iceberg. Why not ask locals what their favorite spot is? You might even find some hidden gems!
Travel Tips for Maui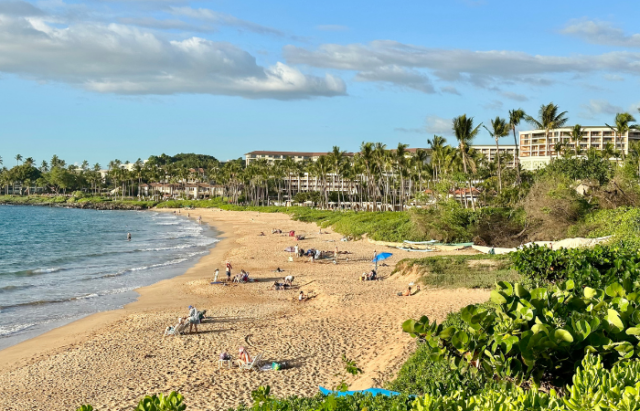 While in Maui, there are a few things you should keep in mind to ensure your trip is enjoyable while being respectful of the locals.
Respect the Environment
Hawaii's fragile ecosystems must be cherished and preserved. So, if you're visiting, make sure you stay on marked trails when walking, and aim to leave no trace. The beauty stop should look the same when you leave as it did when you arrived. Lastly, avoid touching or disturbing wildlife.
Protect Yourself from the Sun
Many people travel to Maui for the gorgeous weather, but it can be intense. Don't forget to pack sunscreen, sunglasses and a wide-brimmed hat. You'll need to reapply your sunscreen regularly, especially if you're swimming or at the beach.
Learn Some Hawaiian Phrases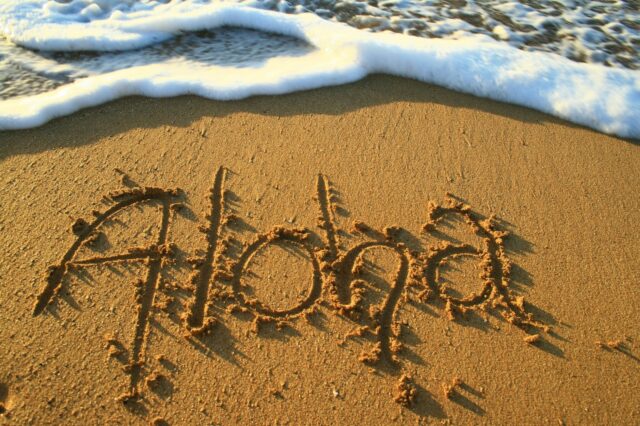 Many people in Maui speak English; however, it's still important to learn some Hawaiian phrases. Even simple words such as hello, thank you, and goodbye can enhance your experience and show respect for the locals and their culture.
Be Safe in the Water
While enjoying the ocean, you should make an effort to be mindful of the changing tides and conditions. Heed any lifeguard warnings, as things can change incredibly quickly. Don't make the mistake of believing you know best.
With its diverse natural beauty, rich culture, and warm hospitality, Maui is sure to capture your heart. With this comprehensive travel guide, you're ready to get the most out of your trip to paradise! So, pack your bags, board your flight, prepare for adventure, and get ready to create cherished memories on the Valley Isle.