Back to List
News
September 8, 2012
Kickstarter campaign is successfully funded!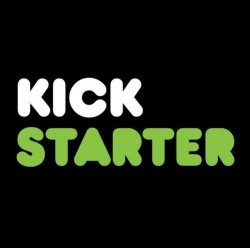 Our next recording project is underway! In late July we travelled to Toronto to record the String Quartets of the Great Opera Masters - Verdi, Puccini and R.Strauss. We're so excited about how this will turn out. It's fantastic music, and the sound from our incredible engineer Norbert Kraft is superb. The more we've played these pieces the more excited we are to share them with you on our new album!
Here is where your support is crucial to complete this new album – we need your contributions to help us cover the costs of the engineering and production of the album. We are confident that this will be a special recording, and are very grateful in advance to anyone and everyone who believes in us and is prepared to help us reach our goal.
The great thing about Kickstarter is that we're not asking for your money with nothing in return. We've put together some fun rewards to show our gratitude for your support, so please pledge at any amount that feels comfortable with your wallet. We would like to give a special and hearty thanks to Naxos for their continued support in releasing our recordings, Norbert Kraft and Bonnie Silver, our amazing sound engineers in Toronto and to all the presenters we've worked with for their continued support of our live performances and inspiring us to explore new ideas.
We hope that you will join us in this exciting project!